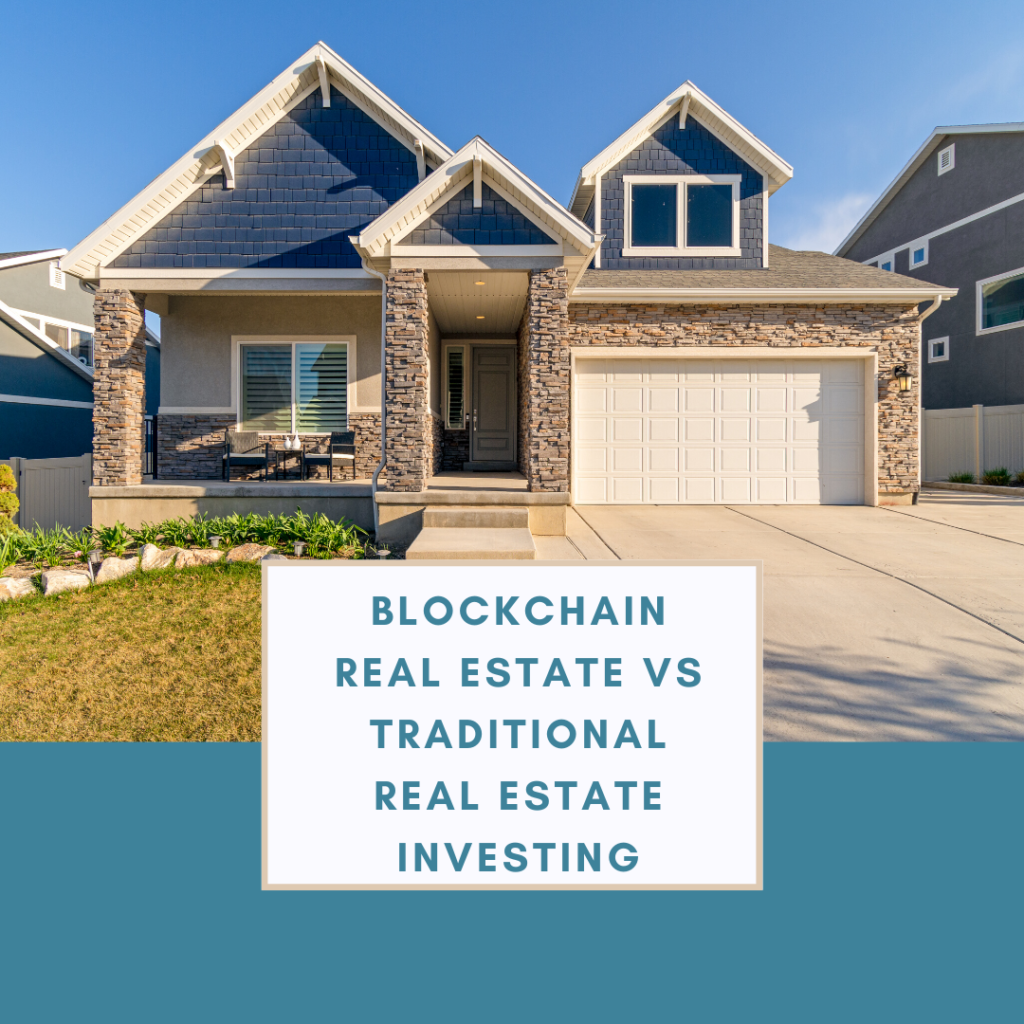 Real Estate has always been the first priority of investors. However, investing in real estate requires massive investment and it is considered as the business of an upper-class community. The introduction of blockchain-based real estate investment has overcome this limitation and small investors can also invest in good properties with minimum investment and enjoy good returns.
Further, anyone can buy property tokens without any discrimination, equal rights for every investor, excluding US investors as their law allows only accredited investors to purchase blockchain-based real estate tokens. Blockchain-based real estate has definitely helped newbie real estate investors to venture in and get good ROIs.
One more key edge of Blockchain-based real estate investment is diversification. Investors can invest in a lot of properties and can minimize the risk of losing money. Further, buying real estate on a blockchain is a far more speedy experience as compared with traditional real estate investment which involves a lengthy and time-consuming process & procedures to transfer the properties from one owner to another.
Dividing real estate into small units is not a new concept as it's been prevalent in real estate since the 1960s, i.e., REITs. However, REITs are least transparent, and have different investment structures as compared with blockchain-based real estate investment. REIT investors get only a proportion of rental income. Also, if you compare the transaction and handling charges with REITs, Blockchain-based real estate investment does not have any hidden charges like ATM fees and investors make more returns on their investments.
As mentioned above, transparency is the key in blockchain-based real estate investment, where one can track all the purchase history of real estate from its first day of offering at blockchain to the rest of its physical life, with all the owner's wallet address and token transfers without involving any intermediaries. All you need is a wallet address and can purchase tokens from online marketplaces or from individual investors.